---
Our humble beginning was made with the aim to provide complete satisfaction to the clients by offering the best quality products at very affordable prices.
---
T J Group is a Trading Company in Kochi was established in 2005. We have pioneered in introducing modern and high-quality products to the customers.
---
Best Quality
---
Being a quality driven organization, we focus on imparting high-quality products to our customers. T J Group providing premium quality products and tailor-made solutions to the chemical, petrochemical,oil, liquefied gases, tank truck, transport, aviation, liquid terminals, and marine markets since 2005.
Best service to customers
---
Sometimes the consumers are failed to find the best products from the market and also not satisfied with the products even from the popular brands. Hence the founder of T J Group Mr: Thankachan PK is started the trading company to provide the best quality products and services to customers.
we provide the lubrication needs of the automobile and industrial sectors. In the automobile section our product arrays hosts all the lubrication requirements for the engine and the auxiliary components of two wheelers, three wheelers, four wheelers, heavy duty trucks, buses, MUV's, Super bikes, Marine boats and Ships. We provide all the Engine oil requirements in the designated grades for both 4 stroke and 2 stroke engines, Gear oils, Transmission oils and Radiator coolant. Coming to the industrial section we provide hydraulic oil for any equipment where hydraulic action is present. We provide industrial grade gear oils for smooth operation of heavy duty machines. We also provide specialty oils for compressors, generators and motors, power looms and heat transfer coolants.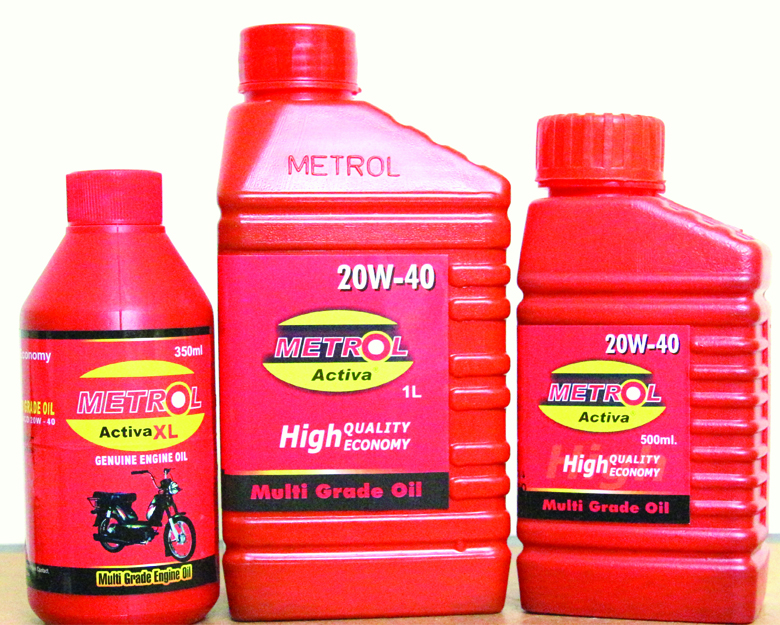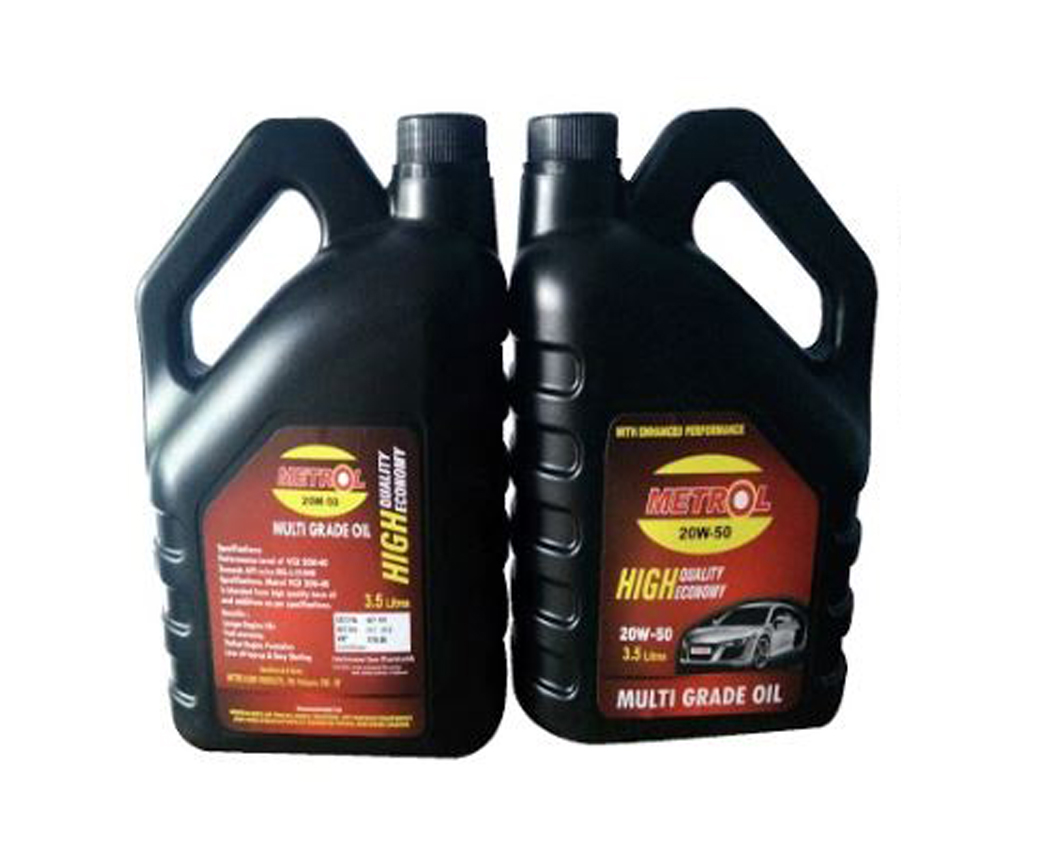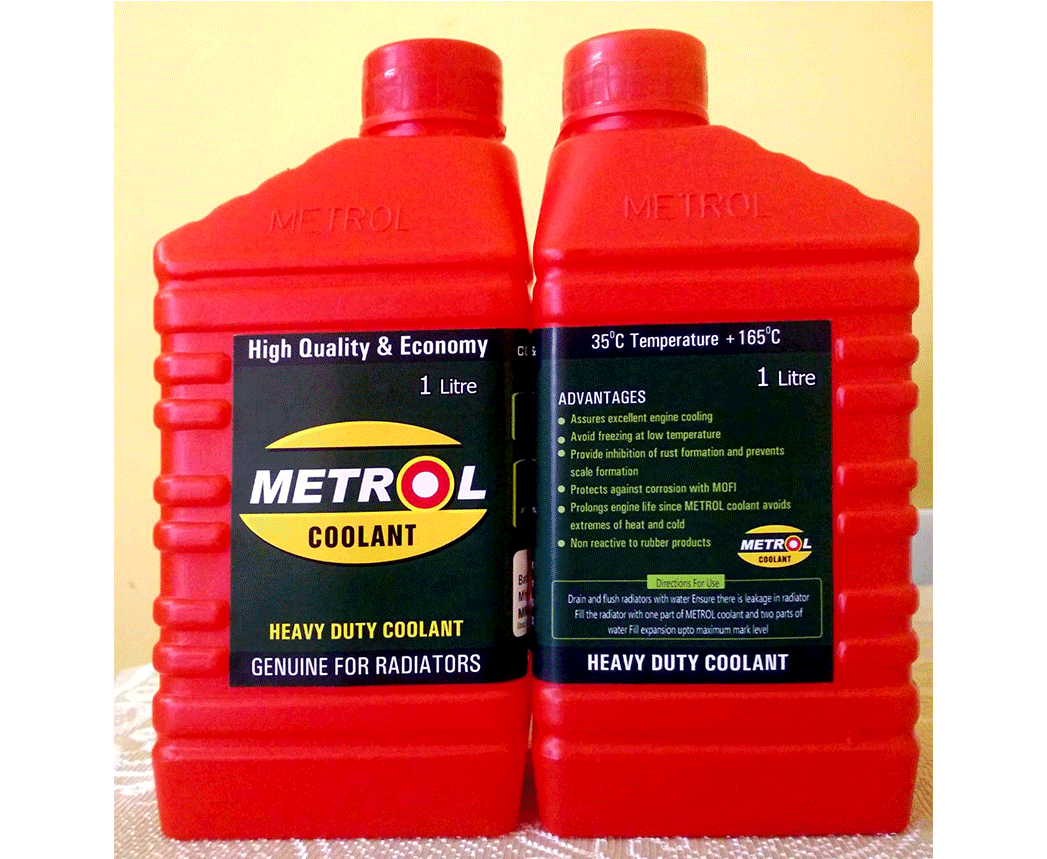 WHY METROL
In a time that is driven by the sole concern of making more profits than a happy customer, We at Metro Lube Products strive to put a satisfied smile on our customer face everyday for the last 25 years. Our effort is to provide our customers with the best product at the best price without delays. We are the pioneers in the field of Lubricants manufacturing in India and we employ the most modern technology in our processing and handling, so that we keep our undisputed reputation for excellence. So do take a chance and try our products once, and it shall surely put a satisfactory smile on your face.
Our customers say:-
" Once you use Metrol, the only thing your vehicle needs is Petrol".
+91 889 33 25 890
IF YOU GOT ANY QUESTIONS CONTACT US
Our address
T.j Group, 6/1295
Indian Chamber Rd,
Mattanchery, Kochi,
Kerala 682002
Contact info
Pranav Thankachan
Managing Partner
+91 889 33 25 890
+91 974 76 33 184
e-mail: t.jgroup2018@gmail.com